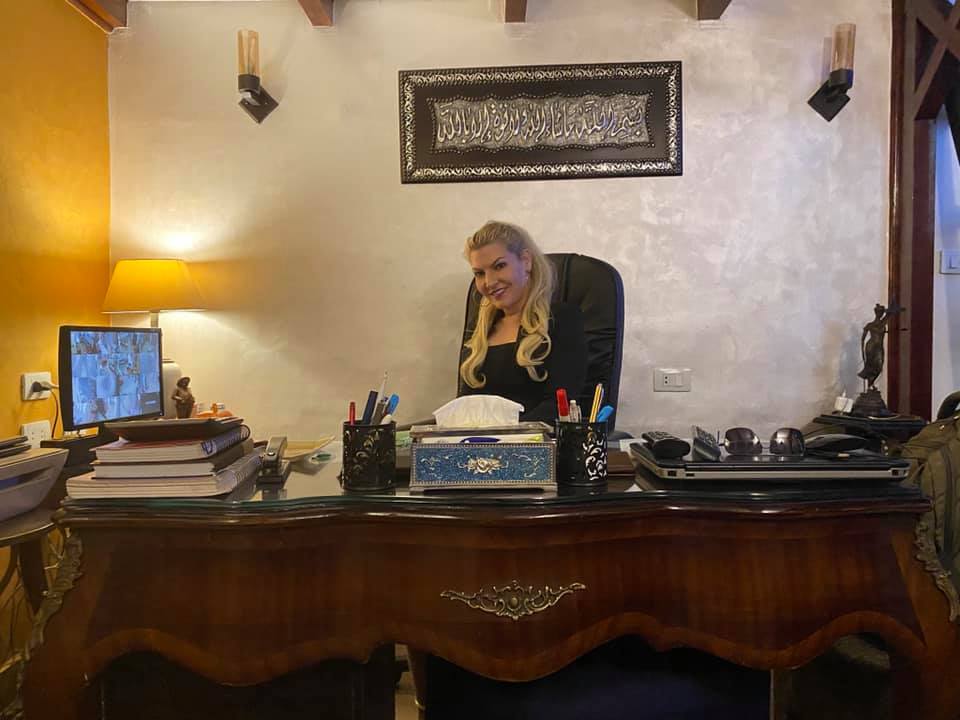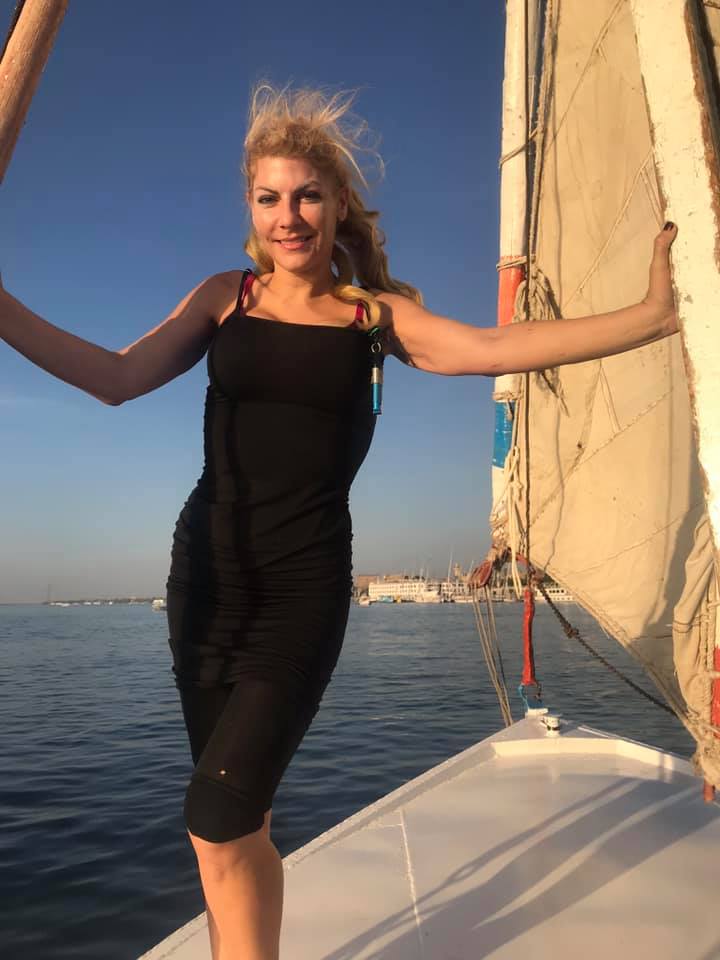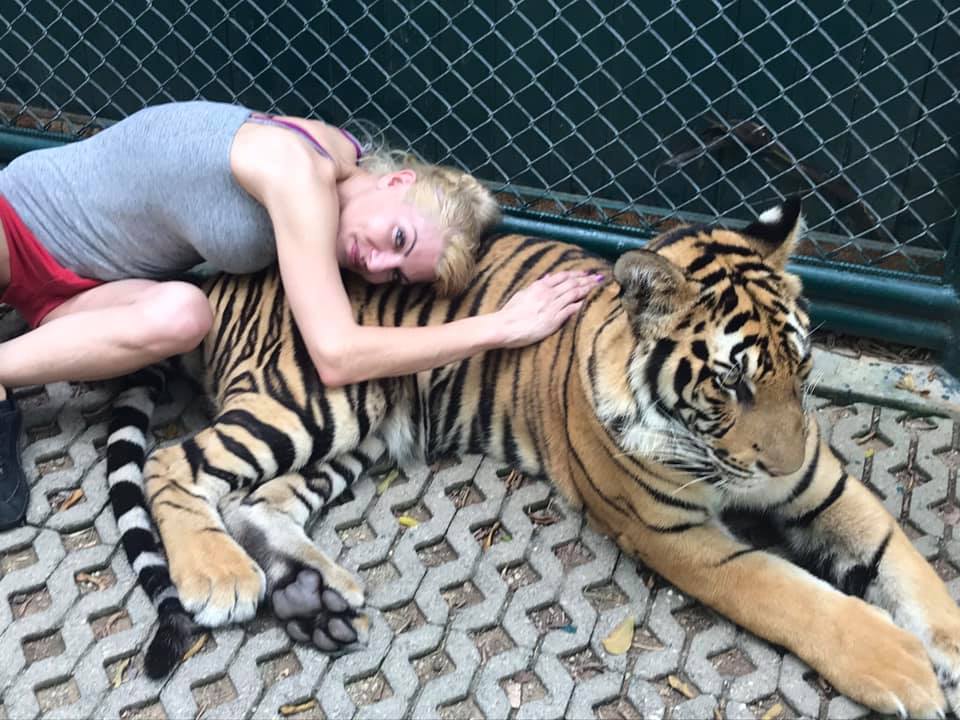 "We travel not to escape life, but for life not to escape us" – Anonymous
Jana Idilbi, a wandering woman who loves to travel and explore the world, has been to over 120 countries. Her love for traveling is unmatched. She loves to get lost in the big cities and wants to explore each part of them. Egypt being one of her favorite places to visit, she has been almost all around the world. Her love for Egypt has led her to create a vacation home for her over there. Her vacation home is referred to as The Royal Pyramids Palace Residence at the Pyramids. Not only this but she also has an eight-room hotel called The Location Hotel.
Our author is not only about traveling, but she has a lot more to offer. From being an enthusiast at traveling, she manages her own business as well. She used to have a travel column called The Globetrotter in The Chico Enterprise-Record newspaper.
She is a helpful person and loves to guide people traveling for the first time or having no experience. Her experience and knowledge can guide one about how to travel for free and on a budget. She never says any to any challenge that comes her way and is steadfast in making decisions.
She wants the world to know about her travel adventures and to explore different places through her experiences. Making her debut in the writing field, she is set to leave an impression on the writing world.